Make smart energy choices at home
Learn key concepts about energy. Let's talk consumption, efficiency, conservation and fuel switching.
Explore tips and projects that will help you save on your electricity bill, and learn about energy-efficient technologies for your home.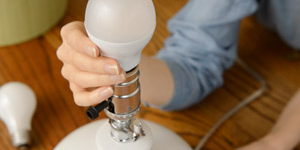 Check out our rebates for energy-efficient products and renovations. See if you're eligible for free products and advice.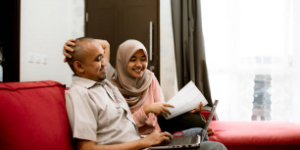 Become a Team Power Smart member and challenge yourself to reduce your electricity use by 10% over the next year to earn a $50 reward.

An energy-efficient new home is a more comfortable and healthy choice, plus it will save you money on your utility bills year after year.
Whether you're renovating or building new, consider the ongoing benefits of choosing energy-efficient options for your home.
See how much it costs to power individual appliances and electronics and to heat your home with a heat pump.

We take a look at buildings and homes across B.C. that combine energy efficiency, comfort and design.