Work with us
For residents, businesses & suppliers who want to work with us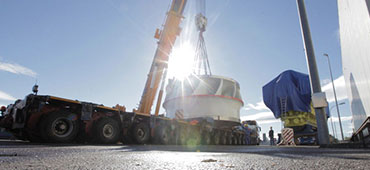 Careers at BC Hydro
We're looking for exceptional people to bring new ideas and fresh thinking to help shape the electricity system in B.C.

Learn more
Suppliers & vendors
We rely on a range of products and services that include engineered materials,
major civil construction and management consultants.

Learn more
Sell clean energy & connect to our grid
We buy electricity from Independent Power Producers and from residents with small solar generation. We also offer connections to our grid for large commercial operations such as pulp mills.

Learn more
Alliance of Energy Professionals
Our network of energy efficiency trade professionals help business customers save energy and access incentives.
Learn more