Community
We're in your community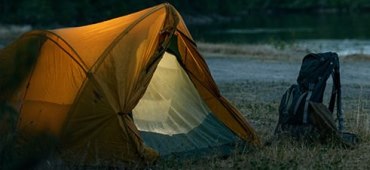 Visit our recreation areas
Explore camping, hiking, picknicking and boating options near you.

Learn & explore
Regional contacts, reports and programs
Community program and regional contact information, plus community events info.
Learn more
Indigenous Relations
Learn about our efforts, program, and initiatives to build relationships with indigenous people in B.C..
Learn more
Power Smart for Schools
We deliver resources and a learning platform that supports online and in-class education.

Learn more
Community giving
Funding opportunities, such as grants and scholarships.
Learn more
Recreation areas & visitor centres
Free camping & more across B.C.
Learn more