The difference better built homes & buildings can make
We're visiting homes and other buildings across B.C. that nicely combine aesthetics, energy efficiency and comfort.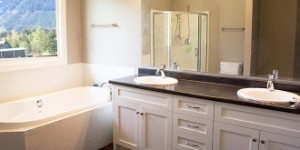 An R-2000 home with a foundation made from insulated concrete forms in Chilliwack gets high marks for comfort over a hot summer in B.C.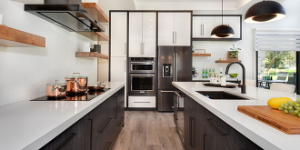 An Okanagan builder of modular homes gets the 2017 prize home from East Vancouver to Naramata in six pieces.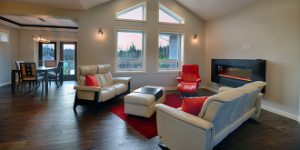 t's the big prize in a junior hockey team's 2017 lottery. It's 3,260 square feet yet exceeds  ENERGY STAR® standards.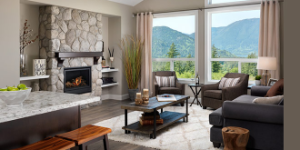 A home that looks very much like the others in an Agassiz subdivision has the ENERGY STAR® credentials to prove it definitely isn't.
The Haida Gwaii Hospital and Health Centre – Xaayda Gwaay Ngaaysdll Naay - brings five buildings into one, and in style.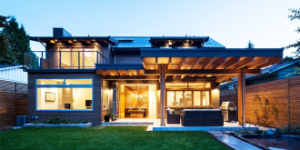 The North Vancouver residence was built in 2015 for a couple who were looking for an energy-efficient home that was both modern and traditional in style.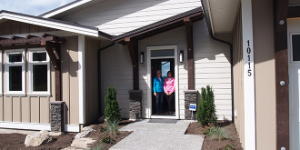 A couple from Alberta do their homework before building a green home in Chemainus that will allow them to "age in place".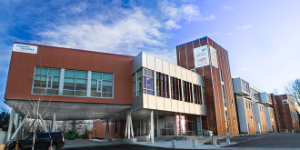 The Pacific Autism Centre in Richmond isn't just energy efficient. You can't hear the jets from the nearby airport when they pass overhead.