Buildings We Love
The difference better built homes & buildings can make
We're visiting homes and other buildings across B.C. that nicely combine aesthetics, energy efficiency and comfort.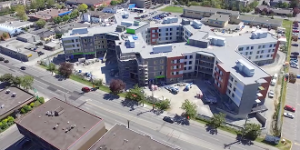 "We know that a big part of wellness is that sense of feeling connected to others. The Summit will provide a true sense of community for everyone who lives and works here,"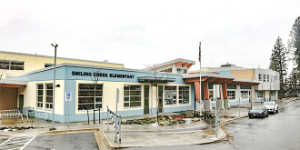 "Our goal is to create a comfortable environment for students and staff to learn and spend their time in."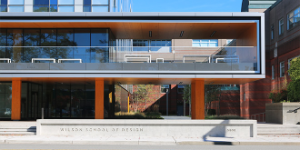 The stunning 60,000 sq ft Wilson School of Design is the first in a trio of major updates to KPU campuses.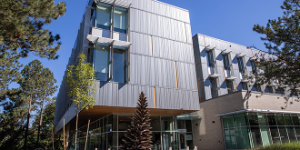 TRU was named as the highest-rated university in the world by the global Sustainability Tracking, Assessment and Rating System, achieving their prestigious Platinum rating.

"We want to raise the energy performance and sustainability metrics bar for every new building."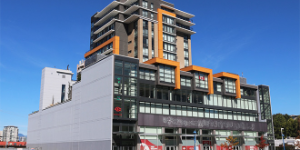 Storeys is now fully occupied, providing safe, warm accommodation and a sense of community to those who need it most.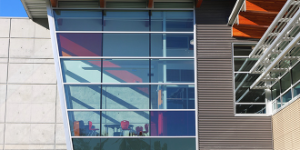 Surrey Schools gave us an exciting view of the future with Salish Secondary, which opened in September 2018.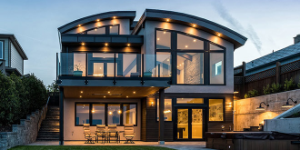 Unique features of this home ensure comfort and energy efficiency aren't compromised to enjoy the glorious setting.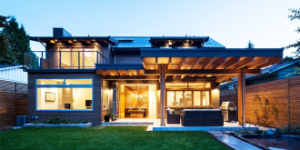 The North Vancouver residence was built in 2015 for a couple who were looking for an energy-efficient home that was both modern and traditional in style.
The Haida Gwaii Hospital and Health Centre – Xaayda Gwaay Ngaaysdll Naay - brings five buildings into one, and in style.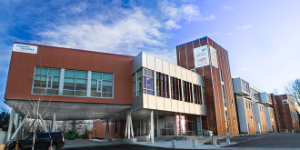 The Pacific Autism Centre in Richmond isn't just energy efficient. You can't hear the jets from the nearby airport when they pass overhead.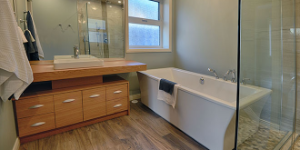 The lottery prize home built in Prince George is big on space and perks, but designed for energy efficiency.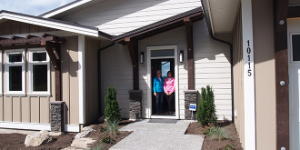 A couple from Alberta do their homework before building a green home in Chemainus that will allow them to "age in place".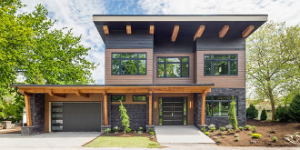 If you think a Net Zero home is a thick-walled box that sacrifices quality of living for efficiency, think again.