Your Power Poll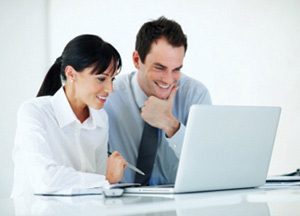 Join BC Hydro's panel
Sign up to Your Power Poll, a community of BC Hydro customers who are interested in sharing their ideas and opinions about energy-related issues with BC Hydro.
Panellists will participate in brief, confidential, Internet-only surveys and discussions.
Why join?
Our province and population continues to grow, and so has our need for more electricity. This is your opportunity to help shape British Columbia's energy future, and help us better serve customers like you.
By being part of this valued community, you will also get an insider's view on upcoming projects and current initiatives taking place at BC Hydro.
Sign up to participate in upcoming panel surveys and discussions.
How do I sign up?
Visit this link and follow the instructions.
We hope to have 5,000 of our 1.8 million residential customers sign up to Your Power Poll. We want to hear from you. Join today!
Privacy information
This Internet panel is for research purposes only. Your name and email address will never be used for sales or marketing solicitations.
All responses are submitted in confidence and treated accordingly. The answers you provide in panel studies are collected to further BC Hydro's mandate under the Hydro and Power Authority Act and the Utilities Commission Act.