Customer Service Account Representatives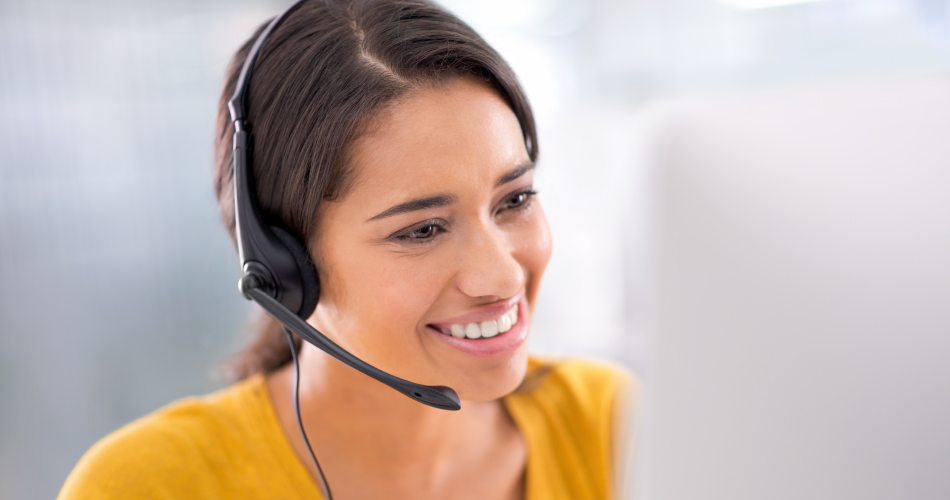 Join our customer service team
Be part of an innovative team building connections across British Columbia.
One team, two great locations
Assist our customers throughout the province as a Customer Service Accounts Representative from one of our two beautifully renovated spaces.
Vancouver
Situated in downtown Vancouver, our bright and modern facility is in walking distance of several Skytrain and Canada Line stations.
Vernon
Our newly updated contact centre is located only 6 minutes from downtown Vernon and features free parking and an on-site gym.
Our foundation
We're a culture of recognition & innovation that is committed to celebrating success.
Part of the BC Hydro family

Recognized as one of B.C.'s top employers, you'll have access to coaching, mentorship, clubs, and activities.

Competitive wages

Start at $18.96/hour plus the 17.58% in lieu of benefits & paid time off ($22.29 total/hr). We also offer shift premiums for evenings.

Continual development

You'll start with six weeks of comprehensive, paid training, with ongoing post-training coaching and support.

Team MoveUP

Be part of our unionized workforce under our MoveUP collective agreement.

Centre hours

We're open 7:00 a.m. to 8:00 p.m. Monday to Friday and 9:00 a.m. to 5:00 p.m. on Saturdays. We're closed Sundays and holidays.

Your space

You'll work at a contemporary workspace with sit-stand stations in bright facilities.
---
Your day-to-day

We're a contact centre with a supportive team to help you succeed.

You'll interact with 50-100 customers per day. This role requires a high level of empathy and attentive listening to customer concerns. We're proud of our high customer satisfaction ratings, and empower our representatives to provide first call resolution.



---
What you do matters
Our customers rely on you. You're behind every interaction they have with us – when they open their bill, see our infrastructure, hear about power line safety, or flick a light switch. This is a tremendous responsibility; our customers are the reason we exist.
-Chris O'Riley, President and CEO of BC Hydro
---
About BC Hydro
BC Hydro's mission is to safely provide our customers with reliable, affordable and clean electricity throughout British Columbia.
Our electricity generation is 98% clean, and we've partnered with over 120 clean energy projects that include biomass, hydro, wind, and solar.
Serving more than 4 million customers

95% of the B.C. population

300 substations

and 30 hydro plants




79,000 km

network of transmission and distribution lines
---
Interested?
View our current opportunities for Customer Service Account Representative job postings and apply.
If no roles are currently posted, login or create your applicant profile and set up alerts. With alerts selected you'll be invited by email to apply when this role is available.