Plans & reports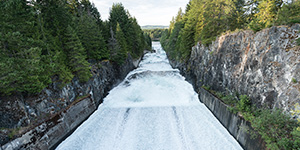 Access the filings we've made to our regulators, including the B.C. Utilities Commission, such as rate applications, plans and more.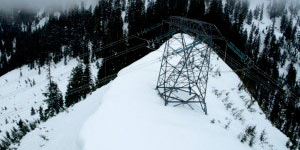 Our Service Plan is prepared for presentation to the B.C. Legislature. The latest plan outlines our vision, values and objectives.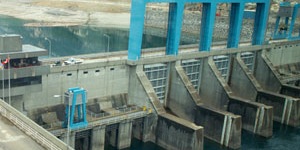 Revenue requirement refers to the amount of money needed to cover our costs, such as operating expenses and taxes.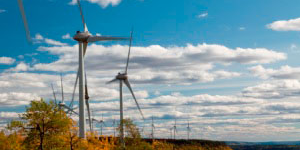 The Integrated Resource Plan is a flexible, long-term strategic plan to meet B.C.'s growth in electricity demand over the next 20 years.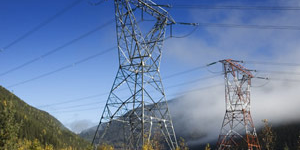 View transmission filings and scheduling. Transmission planning ensures there's adequate capacity to meet growing demand.