Enter to win - #MyBCStaycation

Like many, Dave's summer vacation plans have changed and he's opted for a staycation. Fortunately, there are still lots of opportunities for summer fun.
What's your staycation style?
Whether it's having a BBQ with friends, relaxing at home, checking out the local sites, or exploring the great outdoors – Dave has tips to help you make the most of your summer spent a little closer home.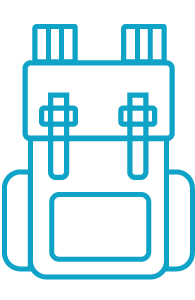 The adventure seeker
Paddleboard yoga, anyone? Getting out and exploring the natural beauty of B.C. may be your idea of a perfect summer, but remember whether you're hitting the trails or playing in the water – safety should always be top of mind.
The entertaining enthusiast
Is gathering with friends and family for a meal in the backyard more your style? Cooking a meal on the BBQ and pairing it with delicious salads is a tasty way to help keep cool as your cooking game heats up.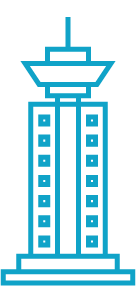 The hometown tourist
A staycation is a great opportunity to explore the sites in your local area. Hop in your EV, ride your bike, or take public transit to check out some of your local hotspots.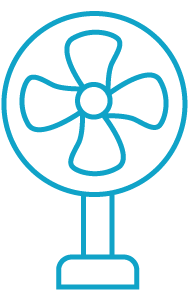 The at-home chiller
There's nothing wrong with a staycation spent relaxing at home. Strategically placing fans to keep the cool air in, and move the warm air out can help keep things cool and comfortable.
Thanks for entering our #MyBCStaycation photo contest.
The contest is now closed.



$800 MEC gift card



MEC tent + Anker solar charger

Dyson cool tower fan

Yeti cooler + Bose speaker

Weber Electric Grill
By entering the Contest, all entrants agree and consent and give a royalty-free, irrevocable right and license to BC Hydro to use their names, Twitter or Instagram user name and Submitted Photo, in any advertising, promotion and marketing by BC Hydro, in any medium or form of distribution (electronic or otherwise), whether inside or outside Canada, without compensation, for the purpose of the Contest. Entrants further agree that their entry, including their personal information, name and Twitter or Instagram user name, photograph and information in the meta tags of their photograph, may be stored and processed on servers located both inside and outside of Canada as per the Terms of Service or Use agreed to when establishing a personal account with Twitter and or Instagram, for the purpose of this Contest in furtherance to BC Hydro's mandate under the Hydro and Power Authority Act and the Clean Energy Act. All entrants consent to the temporary storage of their personal information outside of Canada. If you have any questions about how BC Hydro collects, uses or discloses your personal information please contact connectwithus@bchydro.com.