Community Giving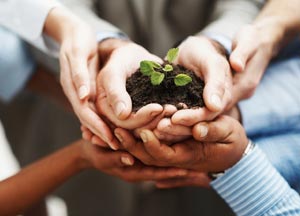 Smart about power in all we do
By providing power to the people and businesses of this province, BC Hydro provides an essential and important service. We also believe in doing more than that.
We support individuals through scholarships, and we support non-profit groups and registered charities through grants. Through our community investment initiatives, we work with and lend a hand to those who are also committed to building a more energy conscious, safer and prosperous British Columbia.
Sponsorships
Thank you for your interest in our sponsorship program. We are not accepting new sponsorships requests as our sponsorship budget is fully committed until March 2017.
How can BC Hydro still support you? If you are a non-profit organization or registered charity you may be eligible for grant funding through our Grants for Community Groups.