Energy savings
Let's be smart about our power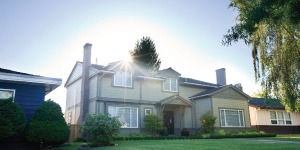 Get tips, advice, and valuable rebates to help improve your home's energy efficiency and save on your electricity bill.

Improve your business' energy efficiency and your bottom line with valuable incentives, offers, and expert advice.

Build to a higher standard with energy efficiency advice, resources and technical expertise for builders, developers, and designers.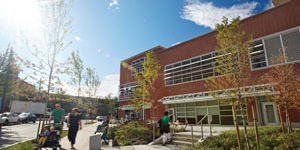 Make energy efficiency a priority in your community to help save your citizens money and set a good example.