Power Smart for Low-Income Households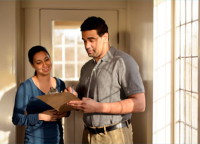 HELPING YOU SAVE
BC Hydro offers two Power Smart programs to help low income households save energy and money.
Eligibility is based on account verification and income qualification.
At BC Hydro, we understand that money can be tight at times. If you can't pay the amount owing before the due date, please contact us as soon as possible.