Youth & Education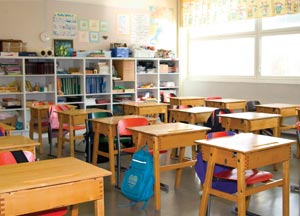 Classroom learning meets online learning
FirstWave is a comprehensive learning platform that helps teachers motivate students to take action and have fun — online and in the classroom.
Learn more
BC Hydro's goal: inspire a culture of conservation
Inspiring behaviours that create a culture of conservation — through educational programs and campaigns — is key to meeting our province's energy needs for generations to come.
Through our school programs, we promote sustainability awareness, actions that support resource conservation and public safety. Our everyday choices can add up to make a big difference.
We work with educators and curriculum specialists to develop high-quality, engaging and relevant resources that provide valuable information on energy efficiency, energy alternatives, electrical safety, sustainability and the environment.
See below for information about School Programs (Kindergarten to post-secondary).
See also:
School programs