Residential Customers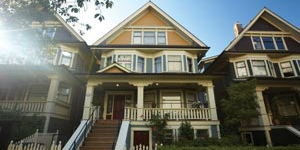 Get tips, special offers, contest details and other valuable information in our monthly newsletter.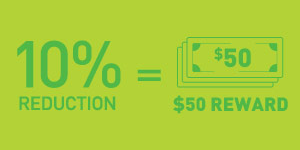 Join Team Power Smart for exclusive contests, events and Power Smart tips. Reduce your electricity use by 10% and earn a reward.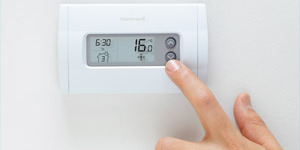 In-depth tips and information on heating, cooling, lighting, appliances, electronics and water use.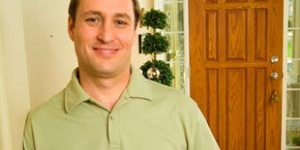 Hear how fellow British Columbians are putting Power Smart into action to save energy and money.