Long-term electricity planning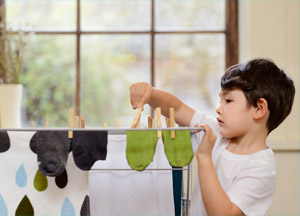 A plan to meet B.C.'s future energy needs
The Integrated Resource Plan is a flexible long-term strategic plan to meet B.C.'s growth in electricity demand over the next 20 years.

What is the plan to meet future electricity needs?
Over the long term, B.C.'s economy and population are expected to grow and, in turn, so are its electricity requirements.
In planning to meet future electricity needs, a number of questions must be addressed to ensure BC Hydro continues to provide reliable, affordable power, for generations.
Here are some of the things we look at:
Forecasted future demand for electricity
The gap between future demand and existing supply
Options available to fill the gap
Potential electricity conservation and efficiency contribution
Time needed to bring new generation and transmission resources online
Trade-offs when selecting different options to close the gap
The answers to these questions, and many others, are addressed through BC Hydro's long-term electricity plans.

The Integrated Resource Plan will set BC Hydro's course for acquiring generation and transmission resources to meet customers' anticipated future electricity needs.

For more information, see our planning for our future section.