Energy-efficient products
Buy ENERGY STAR® and read product labels
When it's time for new lighting, or a new appliance, computer, TV, audio or video device, always look for the ENERGY STAR label before you buy. The dollars you spend upgrading to an energy-efficient product will pay off in lower electricity costs for years.
If you're in the market for upgrading major appliances in your home consider ENERGY STAR front-loading clothes washers which can cut water use by nearly 40% and electricity use up to 65% compared to a conventional top loader. Replacing a fridge that's 10 years old or older with a new ENERGY STAR rated model could save $40 or more per year.
Heating & cooling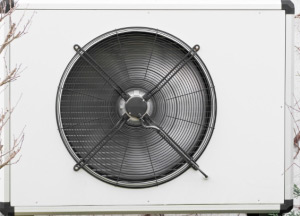 A heat pump is an energy-efficient alternative to other types of home heating systems, such as a natural gas furnace or electric baseboards. Plus, a heat pump can provide both efficient heating and cooling to help keep your home comfortable year-round.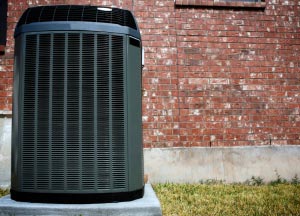 ENERGY STAR air conditioners are comparably priced to standard models and they tend to be higher quality as well as more efficient to save you money in the long term. Set your air conditioner to 25.5°C (78°F) or higher, as you can save between 3% and 5% in your home cooling costs for every degree you raise it.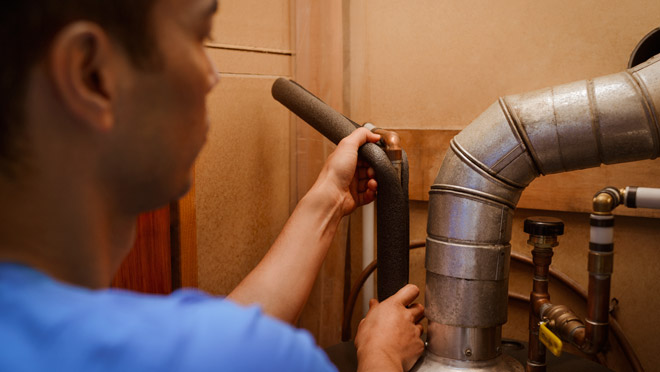 Electric heat pump water heaters can save up to 50% or more of a home's water heating energy use. They use electricity to move heat from one place to another instead of generating heat directly. A heat pump water heater pulls heat from the surrounding air and transfers it into the tank to heat the water.
If you're looking for electric water heating, see our hot water tank sizing guide [PDF, 18 KB] to help determine what size and wattage you'll need.
Other devices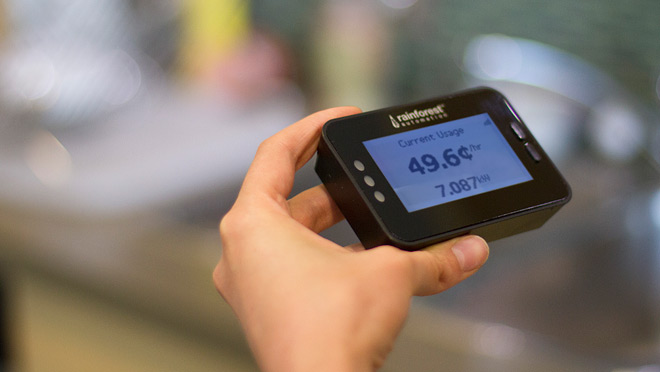 Home energy monitors can provide you with real-time information about your household's electricity use – in kilowatts, and dollars and cents.
You may already be using our online electricity tracking tools to stay on top of your daily electricity use, but energy monitors track the electricity you and your family are using in real-time.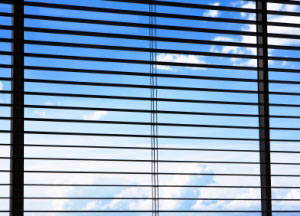 If you're looking to upgrade or install energy-efficient windows, always look for the ENERGY STAR symbol. ENERGY STAR certified windows can save an average of 8% of your energy bills as compared to a standard window.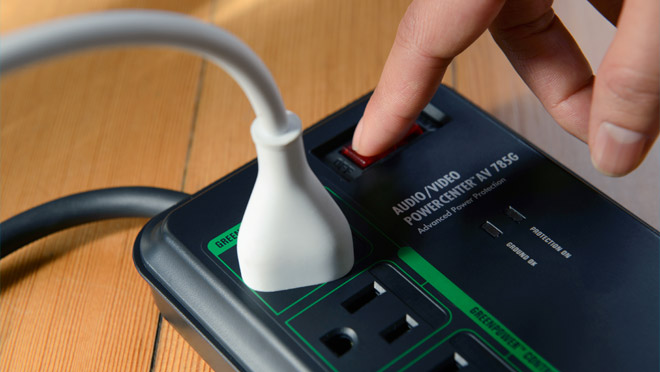 To reduce standby power use, consider using an advanced power strip, which does what traditional power bars can't. It switches off power to devices when they are not in use, and through the use of different types of outlets, can switch off some components while others, like your PVR, stay on to record your favourite T.V. show.