Which EV is best? Cast your vote in @bchydro's #EVBattleRoyale
EVs leading the charge
Driving an electric vehicle in B.C. is a smart choice, plus it's more practical than ever. And with high gas prices putting the brakes on gas-powered vehicles, there's never been a better time to consider an EV and cruise on clean energy.
Whether you're already behind the wheel of an EV or it's something you're considering down the road, there are now dozens of electric vehicle options to choose from. You can also help drive down the purchase price with federal and provincial rebates of up to $8,000. With lots of different models available, we want to find which one is leading the charge.
Week 4: New EV match-ups, new prize to be won
It's the semi-finals of our #EVBattleRoyale. Which two cars will make it to the championship round? Vote now and enter for a chance to win this week's prize package, an emergency kit including a Garmin DashCam and an Anker PowerDrive car charger.
Grand prize
Each weekly vote is a bonus entry for our grand prize draw, a chance to win an Apollo City electric scooter.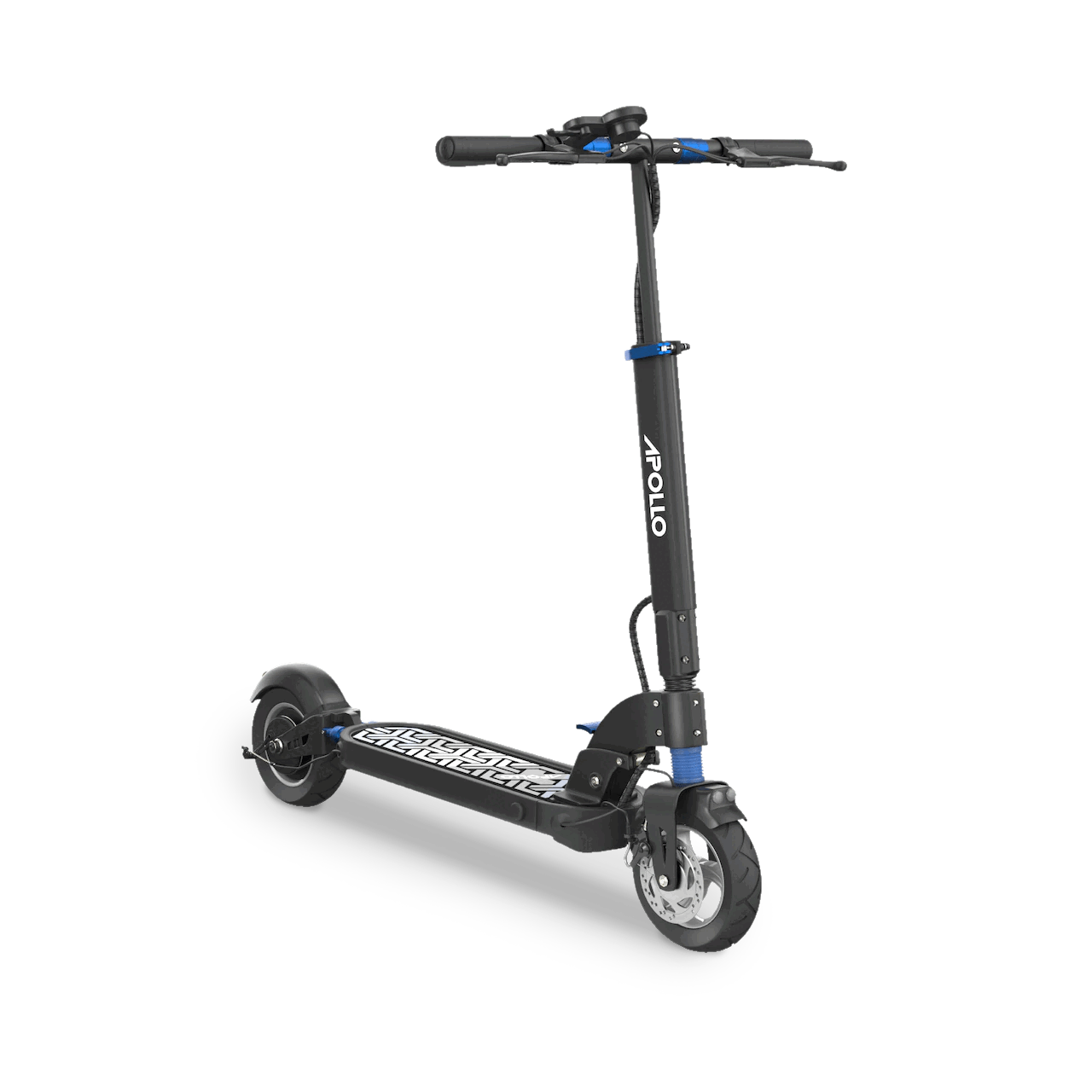 Weekly prizes
The road to winning starts here. Check out the weekly prizes up for grabs:
Bracket results
We handpicked 32 electric vehicle contenders to showcase the range of options currently available in B.C. If you have a favourite that didn't make the list, share it with us on Twitter using the hashtag #EVBattleRoyale.
BC Hydro will use any personal information provided with the Contest entry and fulfillment, including the entrants' name, address, postal code, phone number, and email address for the purpose of administering the Contest as contemplated by these Contest Rules. BC Hydro collects and uses personal information and runs this Contest in furtherance of its conservation mandate under the Clean Energy Act (British Columbia) as amended or replaced from time to time and in accordance with the provisions of the Freedom of Information and Protection of Privacy Act (British Columbia). If you have any questions about how BC Hydro collects, uses or discloses your personal information, please contact Jacqueline Lambert at 604 623 4276. You may also consult the Privacy Statement found at www.bchydro.com for more information.