Current Opportunities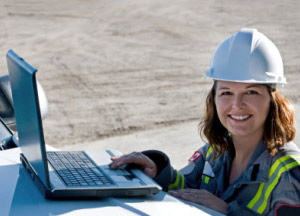 Join our team
We offer challenging and exciting career opportunities for trades, engineering, management, and other professionals.
The Search Jobs box below lists all current job opportunities at BC Hydro and is designed so that you can apply online and complete your online profile.
System maintenance
Our Careers Centre will be undergoing maintenance on Tuesday, November 24 at 10 p.m. to Wednesday, November 25 at 1:15 a.m.
During this time you will not be able to view or search current opportunities, apply to open postings, or update any information to your profile within the Careers Centre.
Get tips on how to use our online Careers Centre
If this is your first visit, we recommend that you take a few minutes to visit our How to Apply page for an introduction to the online Careers Centre, including tips on how to narrow your search for jobs, quickly post your profile/resume and set up email alerts to relevant jobs posted in the future.
Technical difficulties? Please check to ensure you're using a supported browser
Please use a supported browser such as Chrome, FireFox, Safari, or Internet Explorer and turn off your pop-up blocker.
Please also note that the BC Hydro Careers Centre does not currently support smartphone and tablet applications.
For technical support, please visit our Frequently Asked Questions page. If your question or issue is not addressed, please feel free to email RecruitmentHelp@bchydro.com .