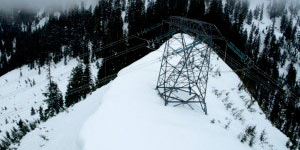 Our Service Plan is prepared for presentation to the B.C. Legislature. The latest plan outlines our vision, values and objectives.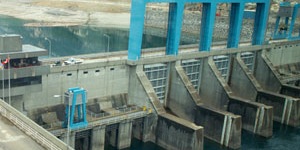 The revenue requirement refers to the amount of money that we need to cover our costs, which includes things like operating expenses and taxes.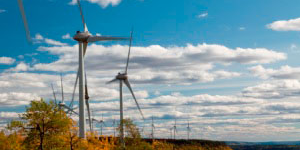 The Integrated Resource Plan establishes our plan for conservation and sets a course for acquiring sufficient generation and transmission resources.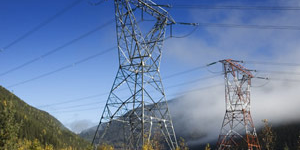 A reliable transmission system is the backbone of the B.C. economy, and timely investment in this critical infrastructure is essential to maintaining access to the reliable, efficient and clean energy on which we all depend.