Industrial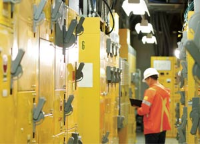 Take control of your energy
We've created funding opportunities and expert resources to help you increase profitability and take control of your energy.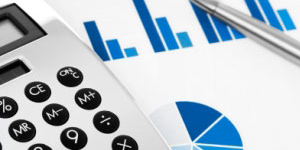 From funding and incentives for energy studies and capital projects, to hiring an energy manager and developing a comprehensive energy plan we can help you achieve your goals.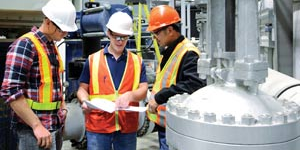 BC Hydro Power Smart is working with industrial customers to reduce energy waste. Find out what others are doing and how we can help you.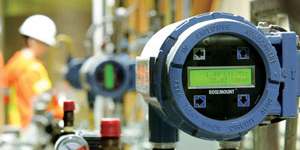 An efficient facility is a high-performance facility. Find out which systems offer you the best opportunities and how we can help with each.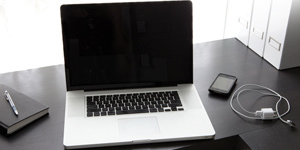 Your one stop shop for quick access to billing, rates, tips and online tools.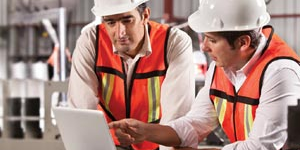 The Power Smart Alliance can help you with all of your facility's energy related systems.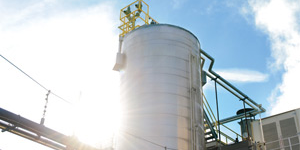 Read about what other industrial companies have done to save energy and money by optimizing their equipment while improving productivity.

Download PDF documents and other resources covering all of our industrial initiatives and other energy management topics.