Events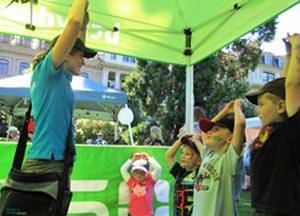 EVENTS IN YOUR COMMUNITY
Find fun, family-friendly events taking place across the province. Our community team could be headed to an event near you.
And don't forget that Saturday, March 28 between 8:30 and 9:30 p.m. is Earth Hour 2015.

Plan your days and weekends with these helpful links
Get out and explore this wonderful province this summer. Looking for something to do this weekend? Here's a collection of helpful events listings websites in B.C.